In an effort to ease medicinal cannabis in Thailand, on August 30, 2019 the Ministry of Public Health no longer lists cannabidiol (CBD) extracted from cannabis as a narcotic as long as it has 99% purity or more, and contains tetrahydrocannabinol (THC) not exceeding 0.01% by weight.
It also liberalizes 99%-pure CBD oil made from hemp (scientific name: Cannabis sativa L. subsp. sativa), with THC not to exceed the same rate of 0.01% in weight.
What it means in a layman's term is that 99%-pure CBD oil made from cannabis or hemp with a mix of very little psychoactive THC is no longer a narcotic under the Narcotics Act of 1979.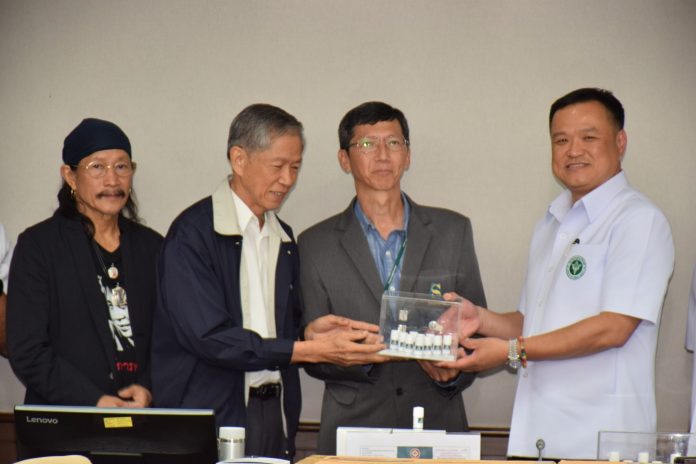 Source:
KhaoSodEnglish