Stoner culture is slowly emerging from the shadows in Bangkok, despite lingering memories of the violent
mid-2000s war against drugs
waged by Thailand's then-Prime Minister Thaksin Shinawatra. This year saw an abrupt change in laws: Ahead of the chaotic general election in March, the junta-appointed parliament announced a cynically-timed
"gift" to the public
: legalizing cannabis for medical use. Authorities recently showed off the capital's first
government-approved weed labs
.
Many view this as a stride towards Thailand making cannabis fully legal. For now, though, blazing up on a Bangkok street will probably see you shaken down by police for a bribe or arrested. The reality for stoners in the capital is still far from the image projected by
reggae-pumping hippie bars
on Thai islands, where illegal spliffs are sold over the counter.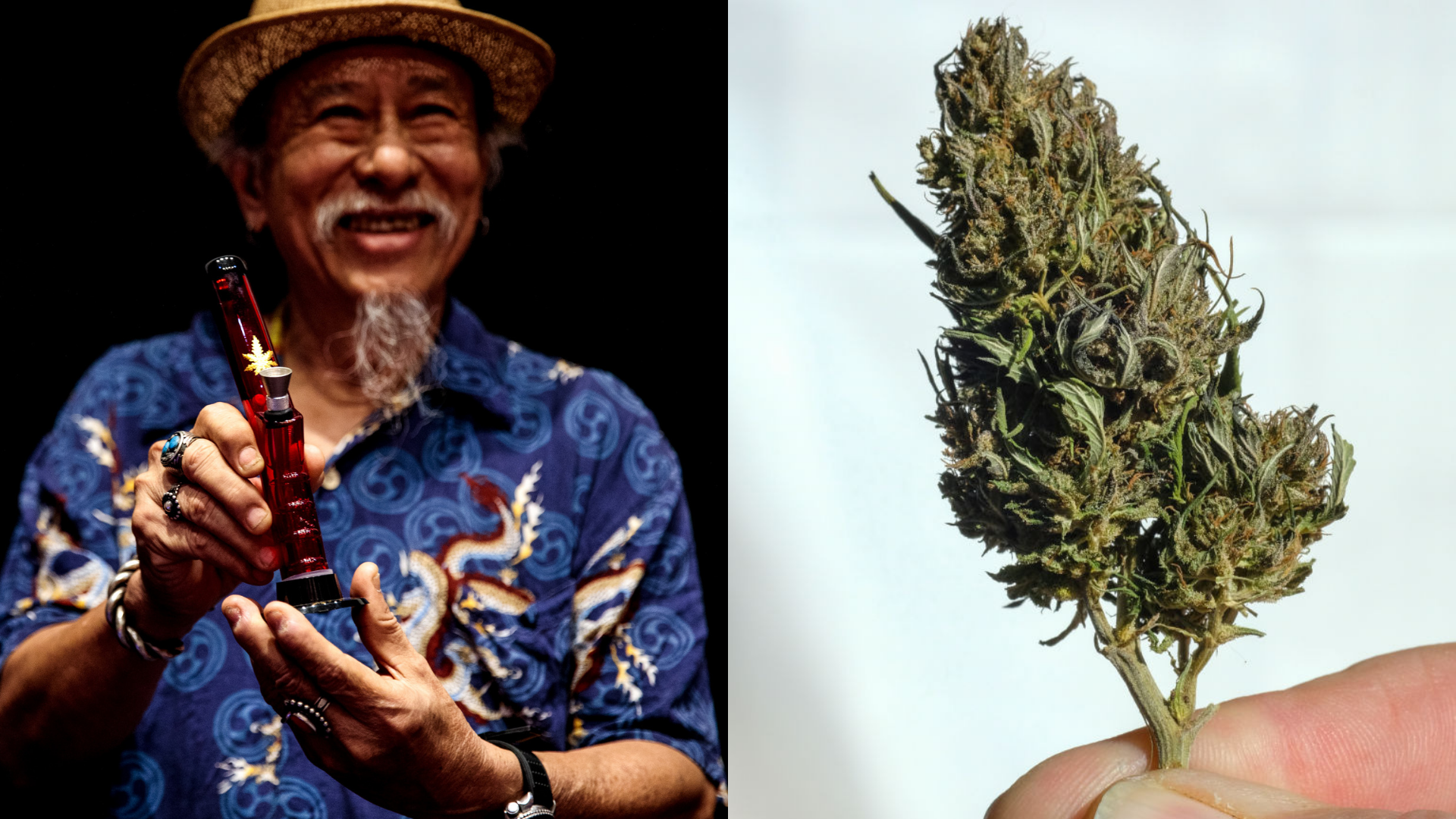 SOURCE:
Vice