The Thai narcotic control board head says that only Thai citizens who join hands with the government will be allowed to cultivate medical cannabis.
The board yesterday stressed that growers of the potentially lucrative crop must be cooperatives, community enterprises or social enterprises made up of citizens – and not private companies.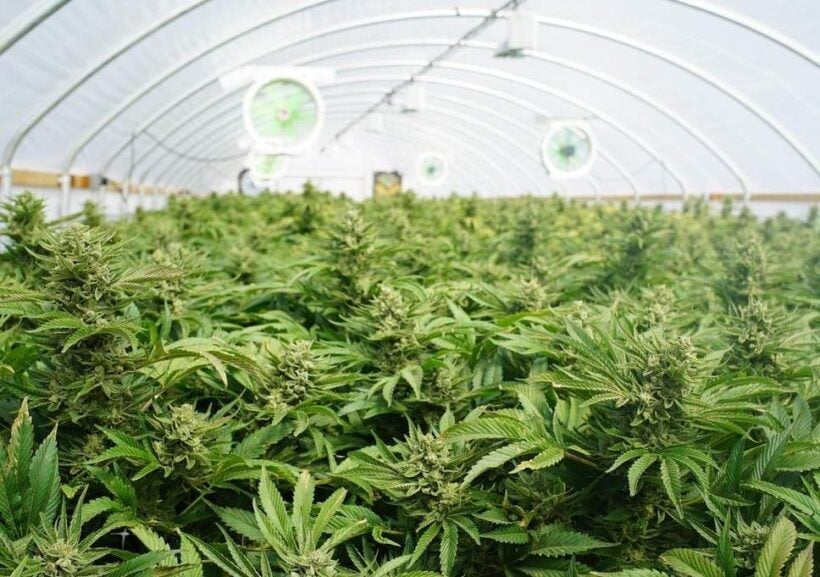 Their business will be under the scrutiny of state agencies, must cooperate with those agencies, and must be run by Thai nationals, said the Narcotics Control Board Office secretary-general, Niyom Termsrisuk. He said the agency is also working with Kasetsart University to design a low-cost greenhouse that would enable Thai enterprises to operate their business on a small budget while preventing the crops from "leaking out".
Source:
The Tiger